How To Get A Free Gift From Us?
Hi Double Dip Queen!!
We just want to reach out to you and send a big...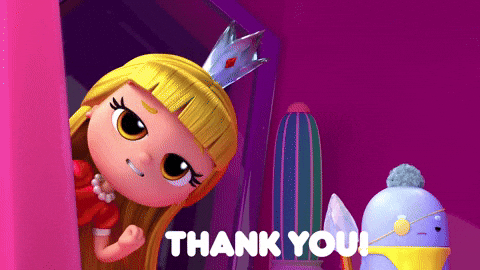 We hope you have a wonderful time using our Double Dip products.
In celebration, we have placed your name on our wall under the title "WORLD'S BEST CUSTOMER".
If you have just 30 seconds, We would like to hear your opinion on how we did.
It would mean a lot to us! ❤️
If you purchase on Amazon - Please click the link below.
If you purchase on our website, please click the link below to join our FB Group & Leave a brief feedback.
⚠️ Note: Please take a screenshot of the review once complete and make sure the product you review is from 👉Double Dip💖 in order to activate your Gift card.
⚠️After you have done the above- please text "Done" to (251)-561-1782 receive your $10 Gift Card :)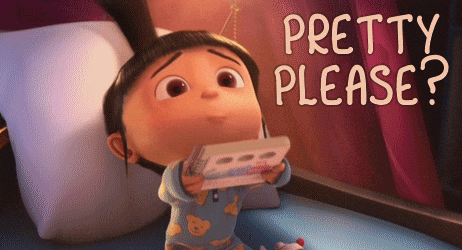 Each Review we receive is a cause for celebration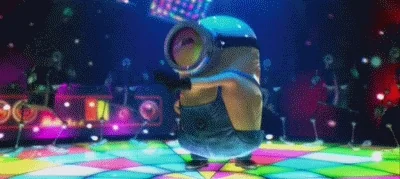 If you are in any way dissatisfied with our products, please give us a chance to Make it RIGHT for you before leaving a negative review. 
 If you have further questions, visit Double Dip's FAQ for more information.
 With Warmest Regards,
 Double Dip Family